---
---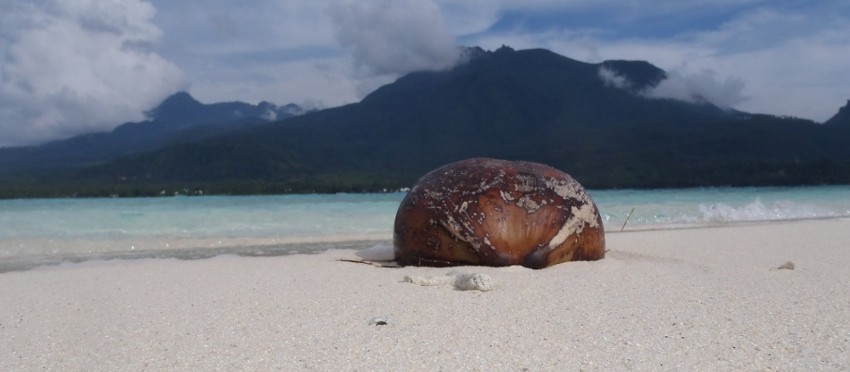 "One's destination is never a place, but a new way of seeing things."
- Henry Miller -
Experience Camiguin
---
---
---
---
It is the warm hospitality that has earned us our remarkable reputation.
New guests become friends and repeat guests become a part of our family.
Come and discover the Nypa Style Resort experience in the Serenity & Nature of Camiguin Island.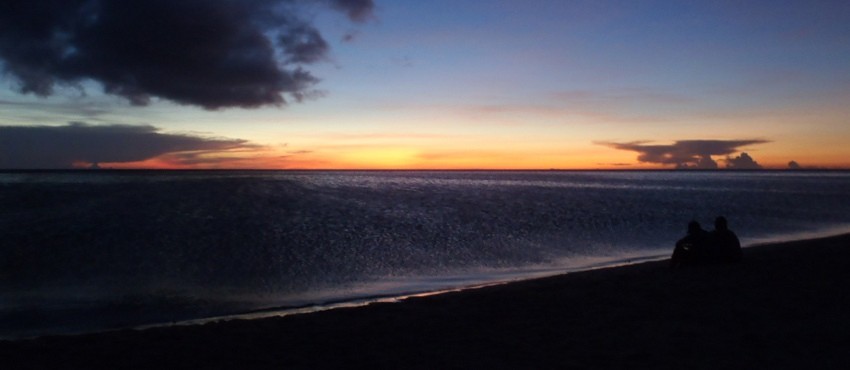 Our staff and us look first to the well being of our guests and we try to make it real every day.
Our daily aim is understand what our guests need and desire so they will have an Unforgettable and Unique vacation.
Every little detail will give you a great experience with us:
• 1 "Suite"bungalow ‐ 45 sq.m. ‐ to have more comfort
• 2 "Chick Backpacker" bungalows ‐ 24 sq.m. & 25 sq.m.‐ for backpacker with hot/cold water shower
• 2 Rooms with share bathroom
• Our homemade Italian cooking with freesh and natural ingredients for a special union of Flavour and Health
• "Lakshmi Experience" Wellness & Massage center where Soul, Mind & Body become a only thing (now joined of a natural spring water pool)
• Our presence, hospitality & assistance for every request
• All our services to have a perfect vacation with us
---
We seek to become an eco-resort with all credentials and our daily intent is to safeguard the environment of our resort, practice the ecosustainability by joining the traditions of the hosts with the native fresh and natural ingredients from the Philippines and their food.
We try to follow these purposes with the separate collection of all the possible materials (plastic, tin, glass, paper, etc) and we reuse most of all (plastic bottles and tins become flowers vases or candle holders).
All the materials used to build our bungalows and the other structures are mainly natural (bamboo, coconut wood, mahogany wood, amacan and ratan)
Pruned trees to make safe the resort are reused to create new furniture and decorations .
We only use low-energy bulbs in our resort
All the materials used to build our bungalows and the other structures are mainly natural (bamboo, coconut wood, mahogany wood, amacan and ratan).
We tried to have a minimal environment impact building the natural pool too: we used partition walls of our garden already there avoiding the distortion of the garden and we have spring water inside there, often warm.
All our cooking dishes are prepared with fresh market products, we don' use almost a long shelf life products, to offer to our guests a health and tasty cooking.
To read more information about our cooking and our restaurant please click here
We just use Natural Virgin Coconut Oil and natural essential oils to massage to personalize every treatment.
The soaps you can buy to our "Lakshmi shop" are completely natural with many fragrances.
Our staff and us try to reduce electricity and water consumption and we try also to sensitize the hosts with signs in the bungalows that remember water and electricity are indispensable but not inexhaustible so they have to switch off lights and close valves when useless.
Our hosts can help as to support a family of a very indigent Barangay (village) of this island buying the products of the "Lakshmi shop" because this one creates the ratan boxes for the oils and soaps.
---
---