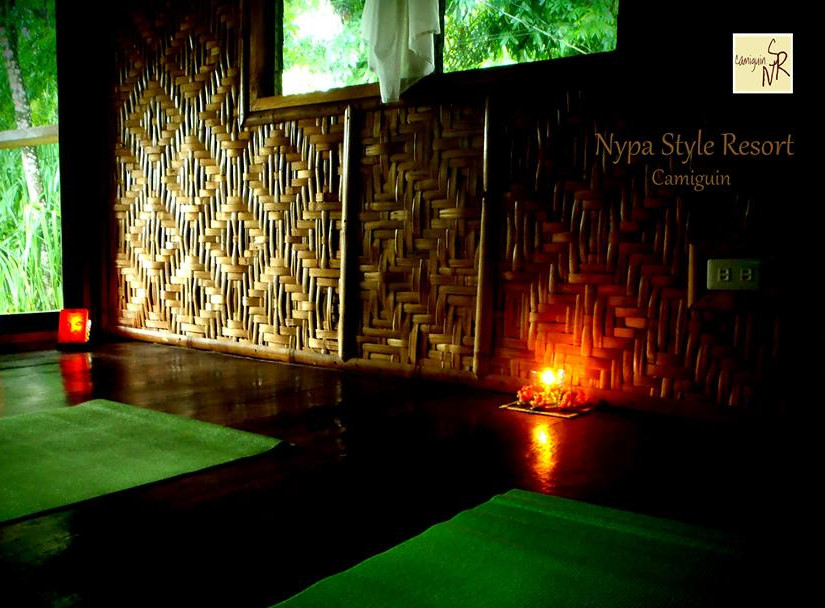 When I'm in Savasana, I'm start to focus on my breathing, and I can feel a wave of energy travel through my body, from my feet to my head. 
In this moment there is NO TIME... NO WHERE...
I'm feel myself like pure ENERGY.
I can be anytime & everywhere.
NAMASTÉ 
🧘‍♀️
❤️
The classes & private session start in December 15, 2018.
Reserve in advance your yoga vacation with us.
For inquire:
Contact us: INQUIRE
Email: info_thebeaches@yahoo.it
Globe Mobile: 0063-995-458-7655
Smart Mbile: 0063-928-728-5185
#yoga #yogalover #asana #yogainspiration #yogalife #yogi #yogagram#yogapractice #savasana #vinyasa #hatha #pureenergy#notimenowhere #meditation #breath #inhale #yogavibes #yogaclass#yogaretreat #bliss #balance #flexibility #instayoga #mindbodygram#selflove #yogadaily #yogaislife #yogini #nypastyleresort