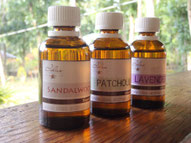 ---
---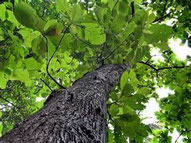 BAMBOO & TEAK:
Astringent, Refreshing,
Toning & Remineralizing.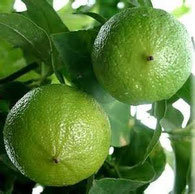 BERGAMOT:
to assist with stress, tension, SAD, PMS,
skin problems, compulsive eating,
postnatal depression, colds & flu, anxiety,
depression, feeling fed-up and
anorexia nervosa.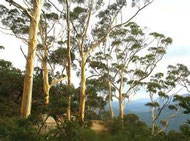 BLUE MALEE EUCALYPTUS:
Analgesic, antibacterial, anty-infiammatory,
antifungal, antineuralgic, antiseptic (pulmonary),
antispasmodic, antitussive, antiviral, balsamic, decongestant (pulmonary), depurative, expectoral, immunomodulator, febrifuge,
                                               mucolytic, rheumatic, rubefacient,
                                               stimulant (respiratory), tonic & vulnerary.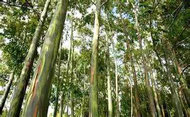 EUCALYPTUS:
Antieptic, stimulating, purifying,
decongestant & tonic.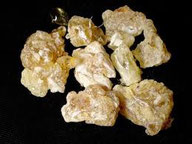 ! NEW ! FRANKINCENSE:
antiseptic, disinfectant, astringent, carminative, cicatrisant, cytophylactic, digestive, diuretic, emenagogue, expectorant, sedative, tonic, uterine and vulnerary substance.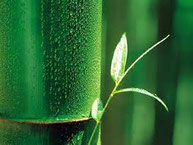 FRESH BAMBOO:
have the capacity to counteract free radical
damage (antioxidant proprieties),
reduce inflammation and can be considered
a treatment of prevention for cancer.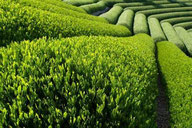 GREEN TEA:
Stimulant, astringent, diuretic,
anti-oxidant, anti-inflammatory & anti-aging.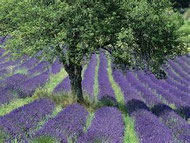 LAVENDER:
Soothing, anti-inflammatory,
analgesic & healing.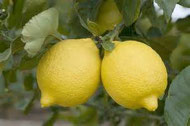 ITALIAN LEMON:
Anti-inflammatory, calming, antiseptic,
purifying & toning.
ORANGE & GINGER:
Orange helps with colds & flu, eliminates toxins,
boost the lymphatic & immune system and help ease nervous tension and stress.
Ginger helps with arthritis, rheumatism, lethargy,
                                               nausea, colds & flu, muscle aches,
                                               poor circulation and digestive.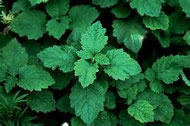 PATCHOULI:
Harmonizing, aphrodisiac, anti-inflammatory,
antifungal & healing.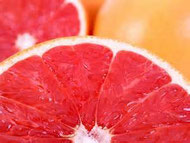 PINK GRAPEFRUIT:
Balancing, muscle toning,
slimming & purifying of skin.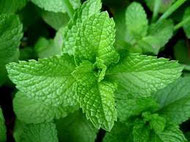 PEPPERMINT:
Analgesic, Antibacterial, Antiemetic, Anti-inflammatory,  Antipyretic, Antirheumatic, Antiseptic, Antispasmodic, Anti-stress, Digestive, Pesticide, Refreshing, Toning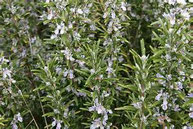 ROSEMARY:
Astringent, stimulant, cardiotonic, depurative,
anti-cellulite & anti-inflammatory.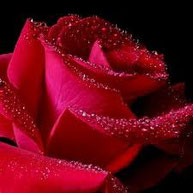 ROSE:
Antidepressant, antiphlogistic, Antiseptic,
Antispasmodic, Antiviral, Aphrodisiac,
Astringent, Bactericidal, cicatrisant,
cholagogue, depurative, emmenagogue, hemostatic, hepatic, laxative, nervine, stomachic, uterine.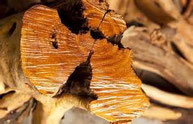 SANDALWOOD:
Antiseptic, anti-inflammatory, antiphlogistic, antispasmodic, astringent, cicatrisant, carminative, diuretic, disinfectant, emollient, expectorant, hypotensive, memory booster, sedative and tonic substance.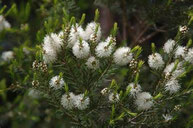 TEA TREE:
helps with all respiratory ailments,
as well as arthritis, colds, dermatitis,
skin infections, nettle rash, babies cold & coughs,
bronchitis, as well as for sweaty feet.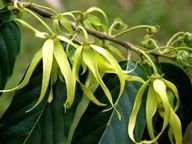 YLANG-YLAN:
Astringent, sedative, hypotensive,
aphrodisiac & tonic.
---
---